Weekly notes
Lantern Walk at Creekside Park Meet at the pavilion at Creekside Park, just east of the school, at the following times. I have good work habits - I show some enthusiasm and initiative and am generally an independent learner who makes good decisions about my own learning.
Diwali is a Hindu festival of lights, and as our 5th graders study the culture of India in social studies, they are excited to share this cultural celebration with our school community. Parenting Classes Weekly Notes We have two very festive seasonal celebrations this week, and we would like to invite your family to join us at one or both!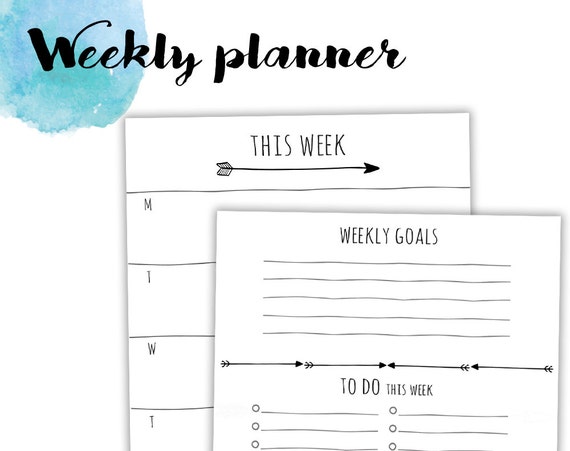 Park there, then meet on lawn by that parking lot. Weekly Notes, along with attendance data, will be available via the Parent Portal on the following Tuesday of each week.
The event is from pm to pm in the gym, atrium, and music room at the school. If you have students in both the younger and older grade groups, you are welcome to choose one activity or the other, or to work out the timing to come to both.
The food will be amazing, and such a great part of the cultural experience. Please note there is no running water or bathroom facilities available at that location; plan accordingly. Please talk to your children before you arrive, about using quiet voices and staying together as a family rather than running around to socialize with other students.
I have challenges with my work habits - I need to develop strategies to avoid distractions that hinder both engagement and effort in my learning. Each week grades are awarded to students in each of their timetabled classes.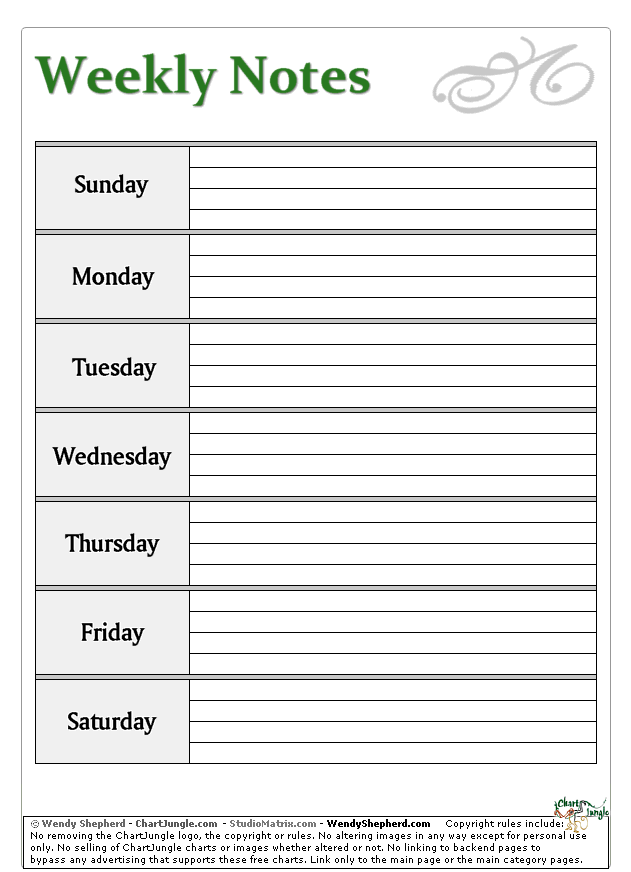 If you have students in more than one of these grades, choose one of the times to attend.
Rated
7
/10 based on
73
review
Download